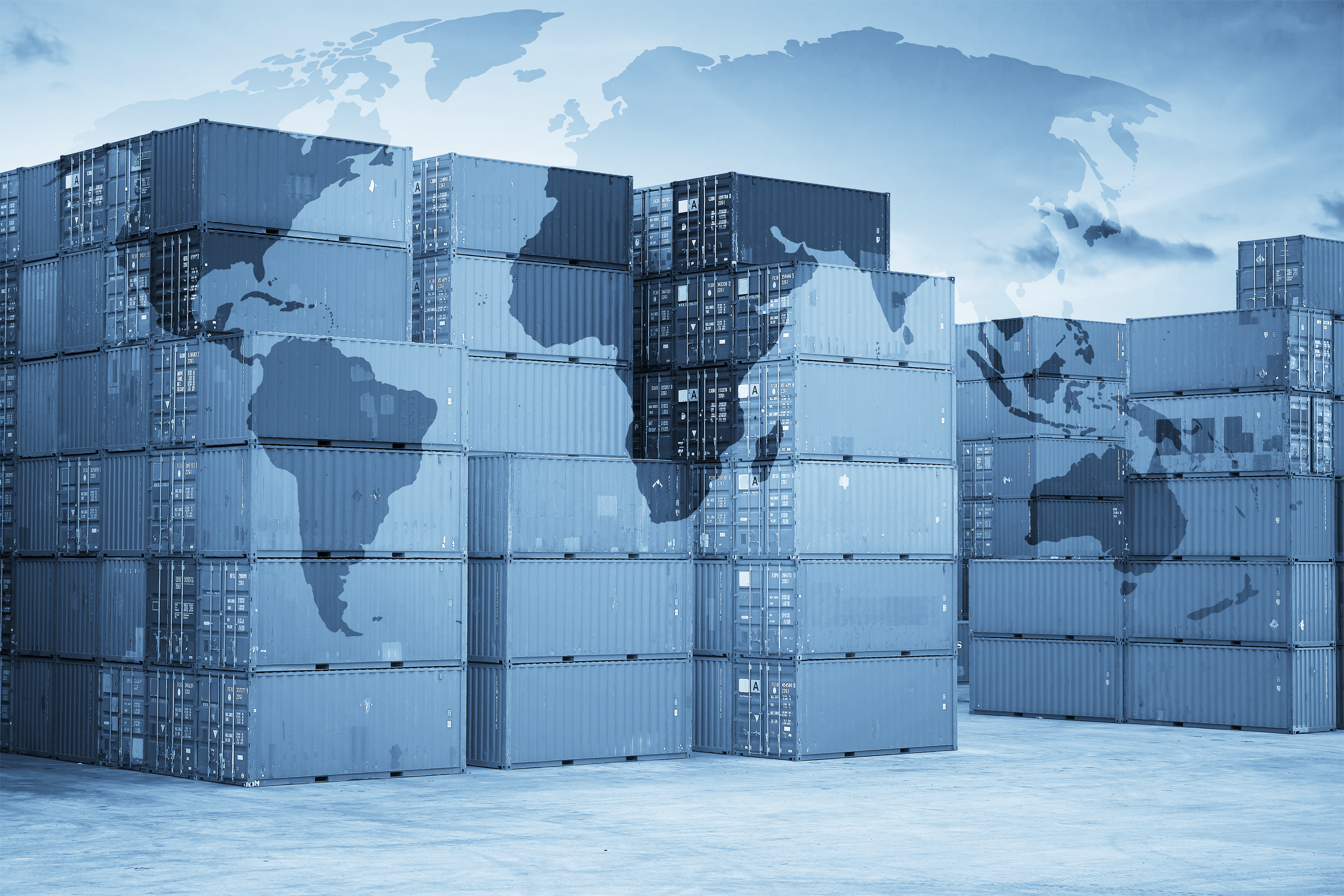 At Eastern Network Express Inc., we understand the complexities and challenges that come with importing and exporting goods. That's why we offer a comprehensive range of customs services designed to ensure that your shipments comply with all applicable regulations and arrive at their destination on time. Our team of experienced customs brokers has a deep understanding of the customs clearance process and can handle all aspects of customs compliance, from documentation and tariff classification to valuation and duty optimization. We can assist with both air and ocean shipments and offer a wide range of services, including:

Customs clearance
Tariff classification
Duty optimization
Import/export compliance
Valuations
Bonded warehouses
Duty drawback
Free trade agreement management

We also offer consulting services to help you navigate the complex world of international trade and ensure that your business stays compliant with all relevant laws and regulations. With our help, you can avoid costly delays and penalties and focus on growing your business.
Contact us today to learn more about how we can help your business!