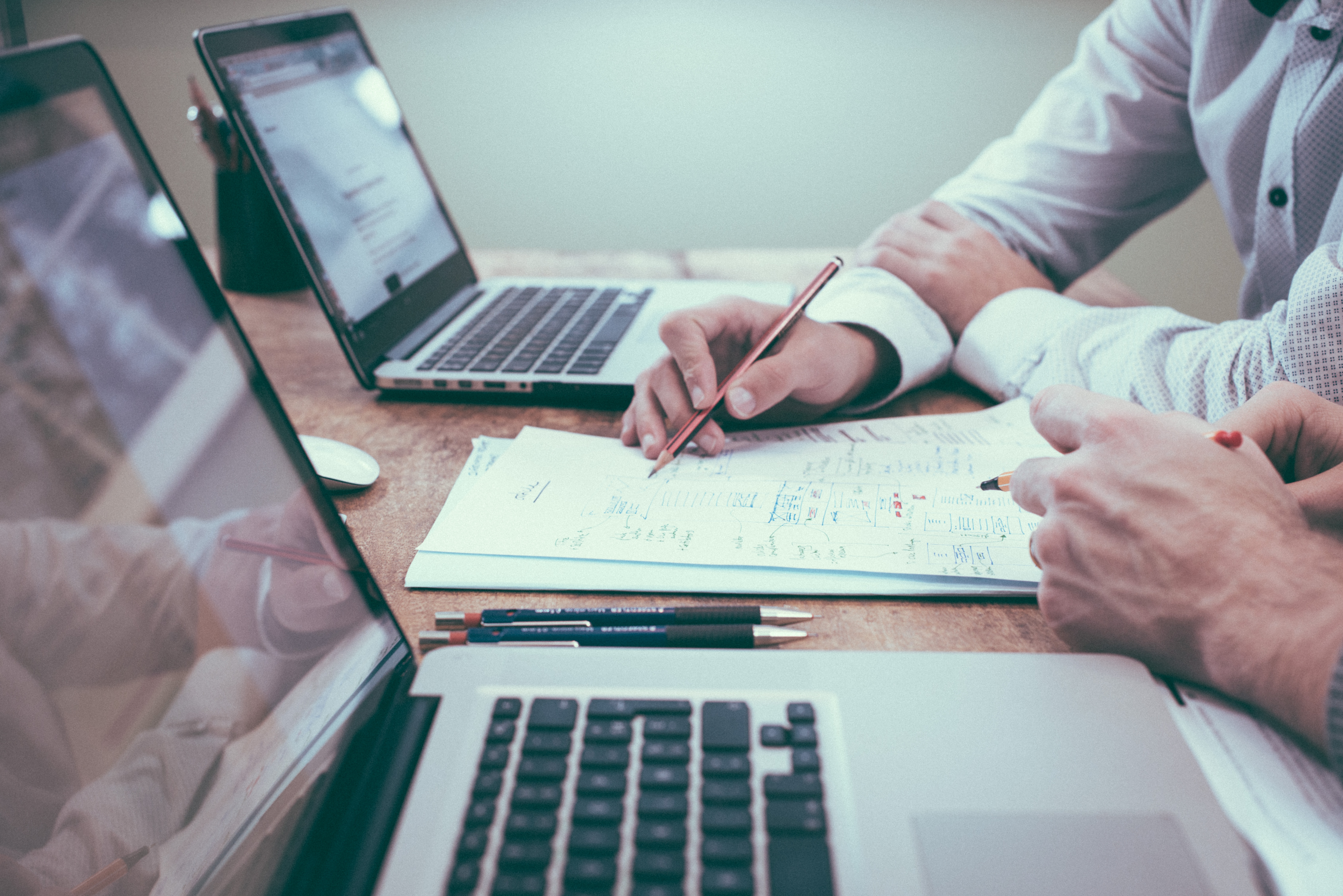 Eastern Network Express, Inc. allows you to manage your business by us managing ours. Utilizing our completely integrated supply-chain logistics information management solution designed to automate and streamline each aspect of the international supply-chain.


Web TrackingEastern Network supplies 24/7 access to your shipment's status information with secure sign-on with proven encryption technology.
EDI MessagingThrough our professional and experienced staff, Eastern Network provides you with a full spectrum of EDI messaging on a transactional level.
Track and Trace ENX can help you manage your inventory with greater confidence through worldwide real-time visibility. Customs and shipment detail are available through web-based tracking, periodic e-mail updates, EDI and automated event-driven messaging.
Contact us today to learn more about how we can help your business!